What's On... Summer at The Lock keepers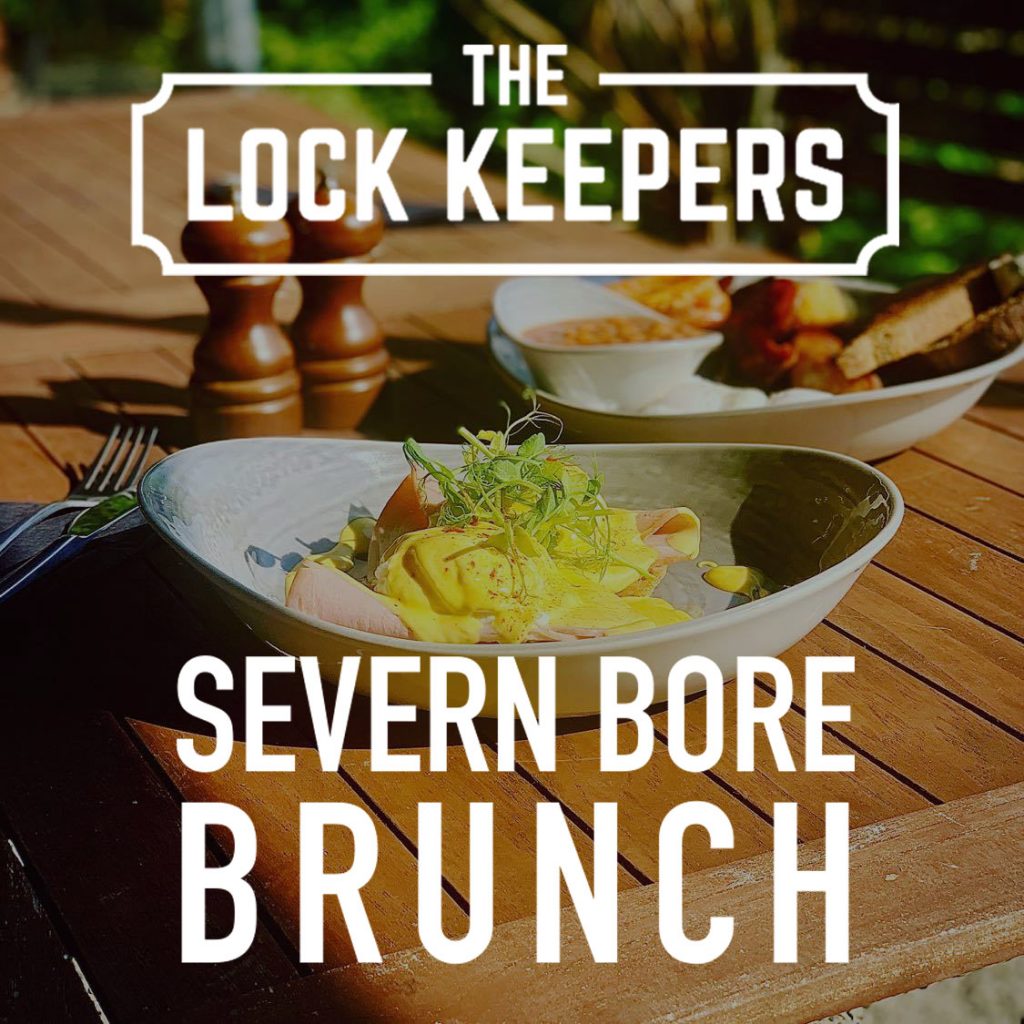 Severn Bore Brunch
The Severn Bore is one of Britain's few truly spectacular natural phenomena. It is a large surge wave that can be seen in the estuary of the River Severn, where the tidal range is the 2nd highest in the world, being as much as 50 feet (approx. 15.4m).
As many as 60 bores occur throughout the world where the river estuary is the right shape and the tidal conditions are such that the wave is able to form. Come and witness this spectacular natural event then join us for a tasty brunch on the dates and times below.
No dates available.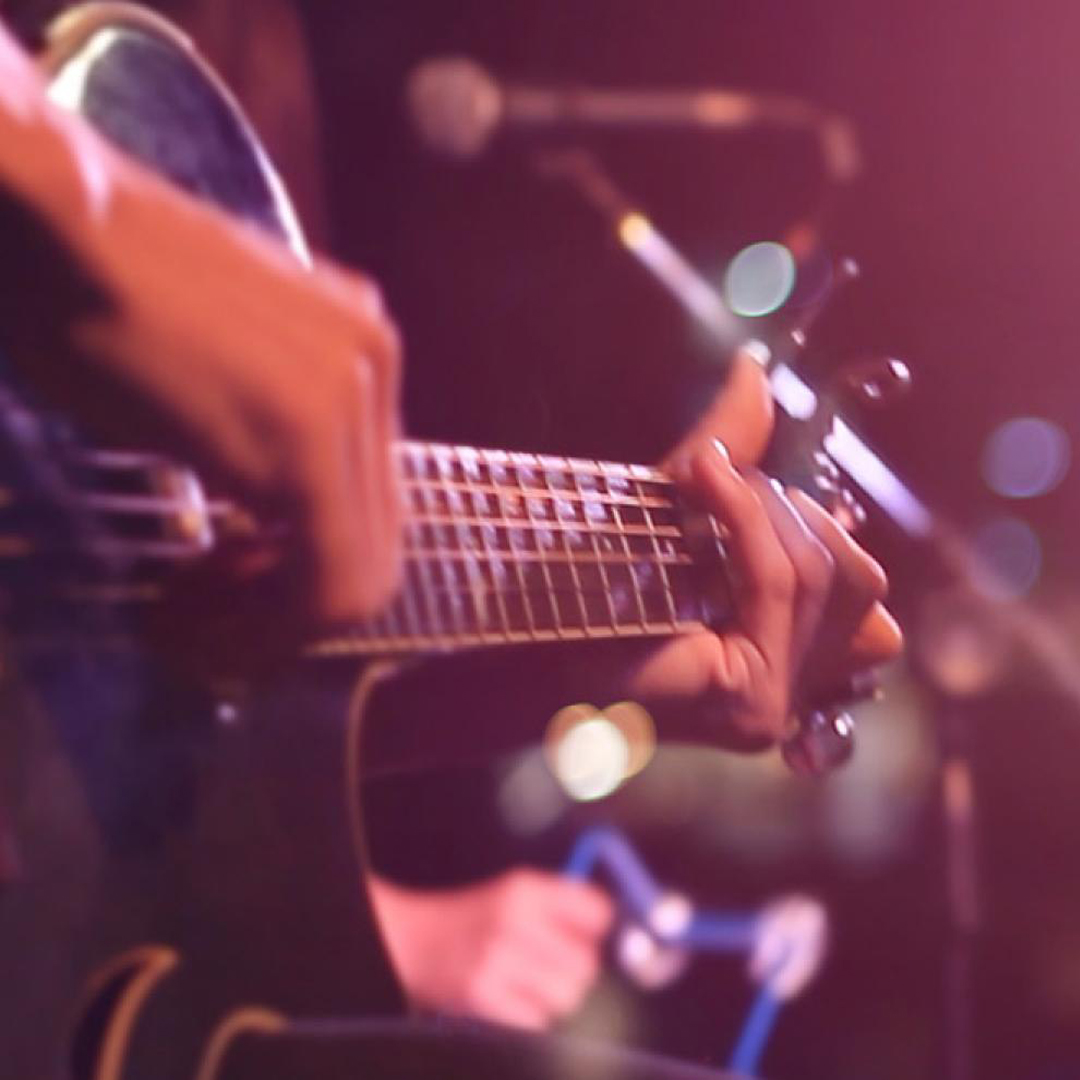 Live Music
Join us for the best Live Music the local scene has to offer see below for all upcoming dates and to book your table!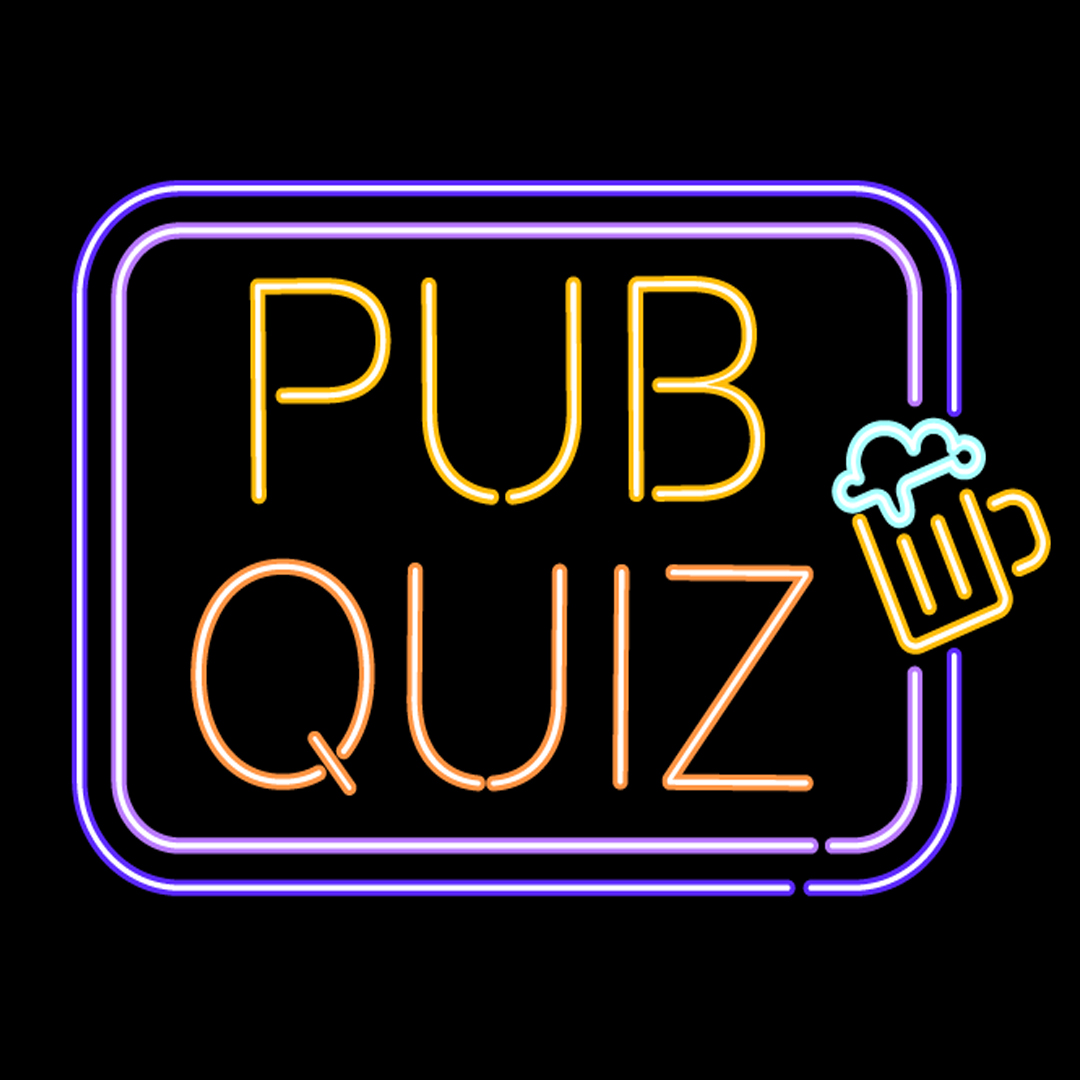 The Lock Keepers Thursday Night Quiz
That's right, our fortnightly Thursday night quiz is back! Join us every other Thursday from 19:00 as our resident quizmaster teases and tantalises your grey matter with an eclectic range of subjects.
Teams of no more than 6 and £2 per player, great prizes to be won and the perfect way to kick off the run in to the weekend. Book your table now to avoid disappointment.
Thursday 19th August
Our last quiz is on Thursday 2nd September, hopefully we will look at returning soon.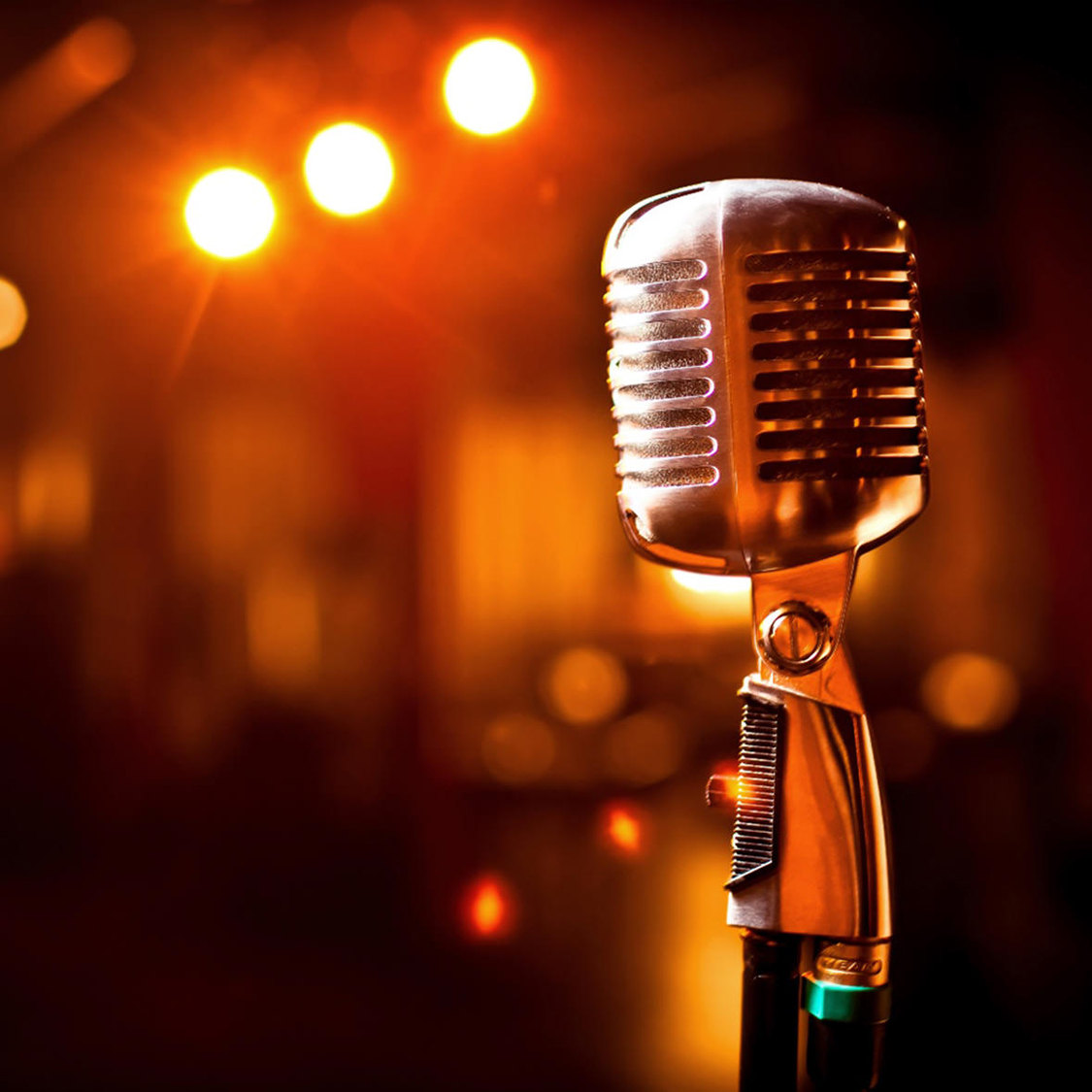 Live Music - Mark Cratchley's 6 String Jukebox
Join us for a night of acoustic covers with local singer/songwriter Mark Cratchely. Armed with a catalogue of covers, he's a one man juke box as you call out the requests and he provides the entertainment from 19:30.
Friday 17th September.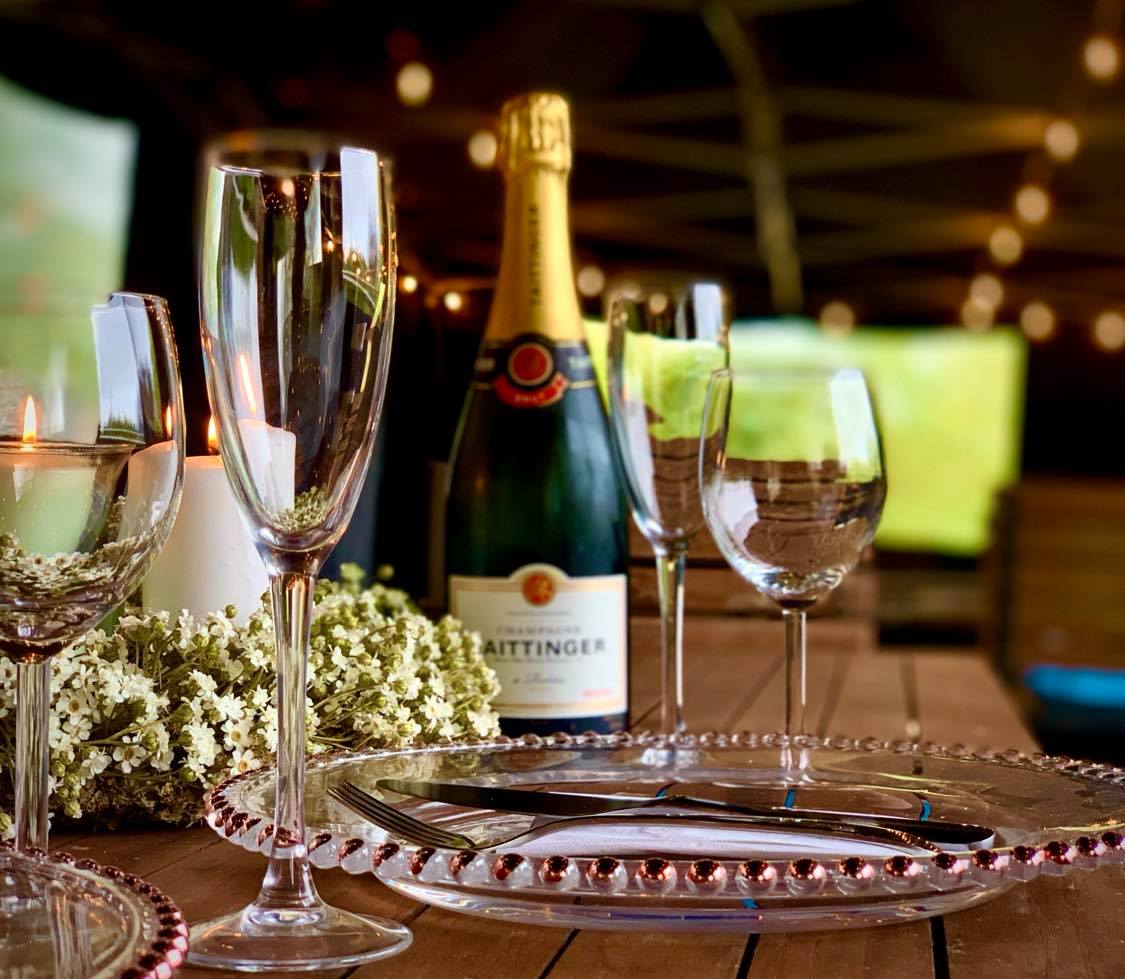 Private Functions
Are you planning a special occasion? We are able to provide a beautiful venue with a bespoke menu and somewhere for your guests to stay. Why not enquire and see what we can do to help you make your day special.