What's On... at The Lock keepers
Wednesday Steak Offer
Locally sourced Gloucestershire Sirloin Steak, Handcut Chips, Peppercorn Sauce, Tomato & Mushroom
Bottle of House Wine to Share – White or Red
£40 for two people
Not to be used in conjunction with any other offer/discount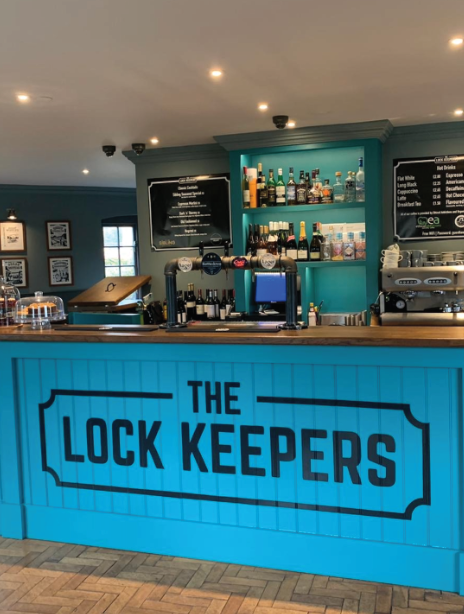 Happy Hour - Wed to Fri 3pm to 6pm
15% off all drinks here at The Lock Keepers, Wednesday to Friday 3pm to 6pm. Why not pop down and enjoy one of our Sibling G&T's, a local lager or a glass of Red, Rose or White wine.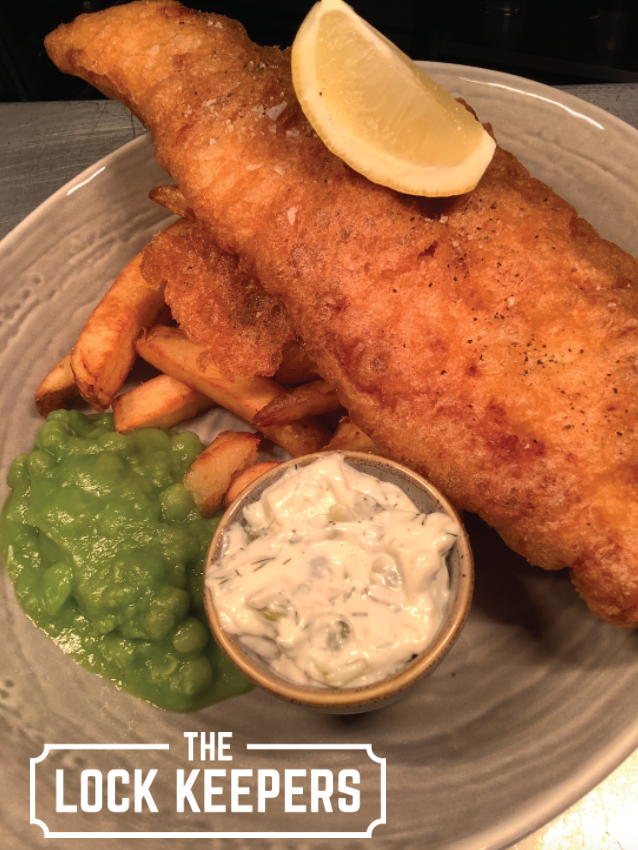 Thursday Lunch Fish & Chips Offer
Beer Battered Fish, Handcut Chips, Mushy Peas, Tartar Sauce and a drink all for £15 
Pint, 175ml House Wine or a Soft drink included within the deal
Not to be used in conjunction with any other offer/discount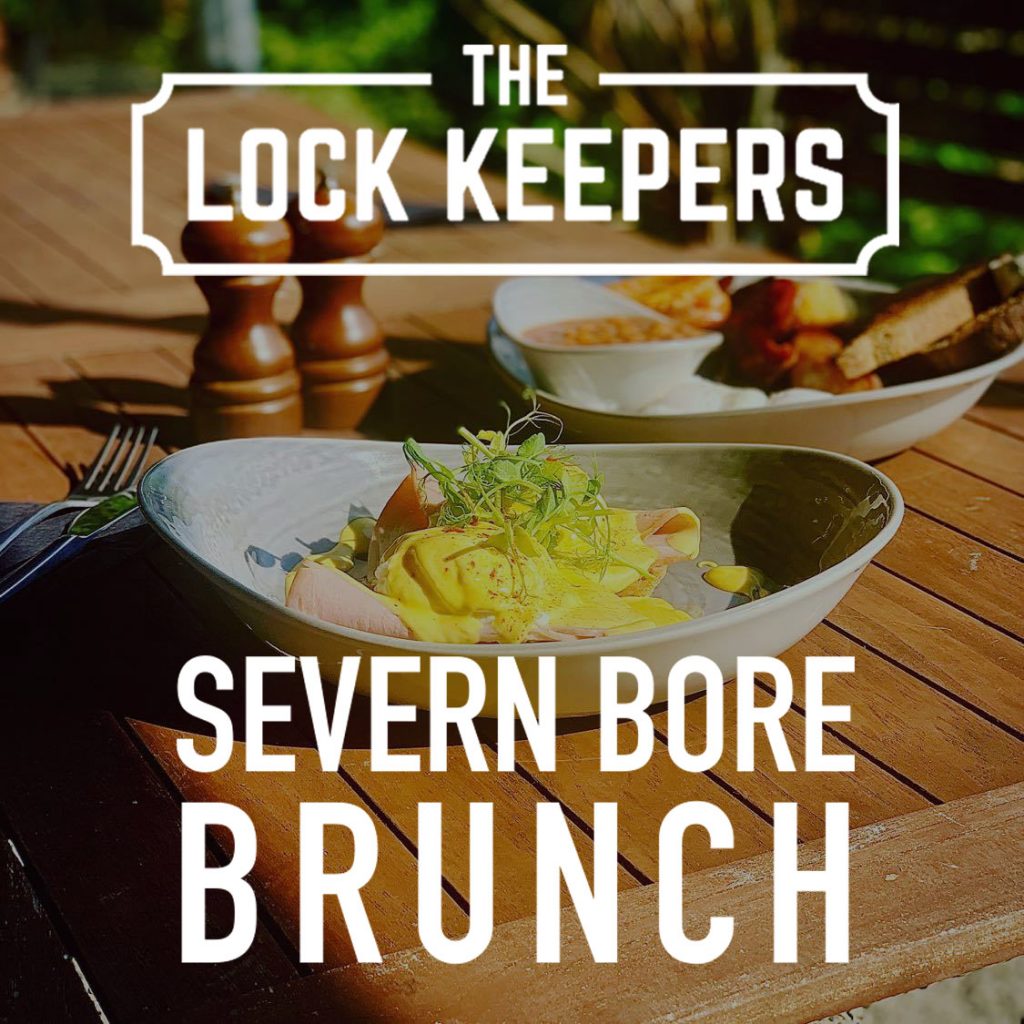 Severn Bore Brunch
The Severn Bore is one of Britain's few truly spectacular natural phenomena. It is a large surge wave that can be seen in the estuary of the River Severn, where the tidal range is the 2nd highest in the world, being as much as 50 feet (approx. 15.4m).
As many as 60 bores occur throughout the world where the river estuary is the right shape and the tidal conditions are such that the wave is able to form. Come and witness this spectacular natural event from our recently reopened garden terrace while enjoying a tasty brunch on the dates and times below. 
September 11th at 10.05 am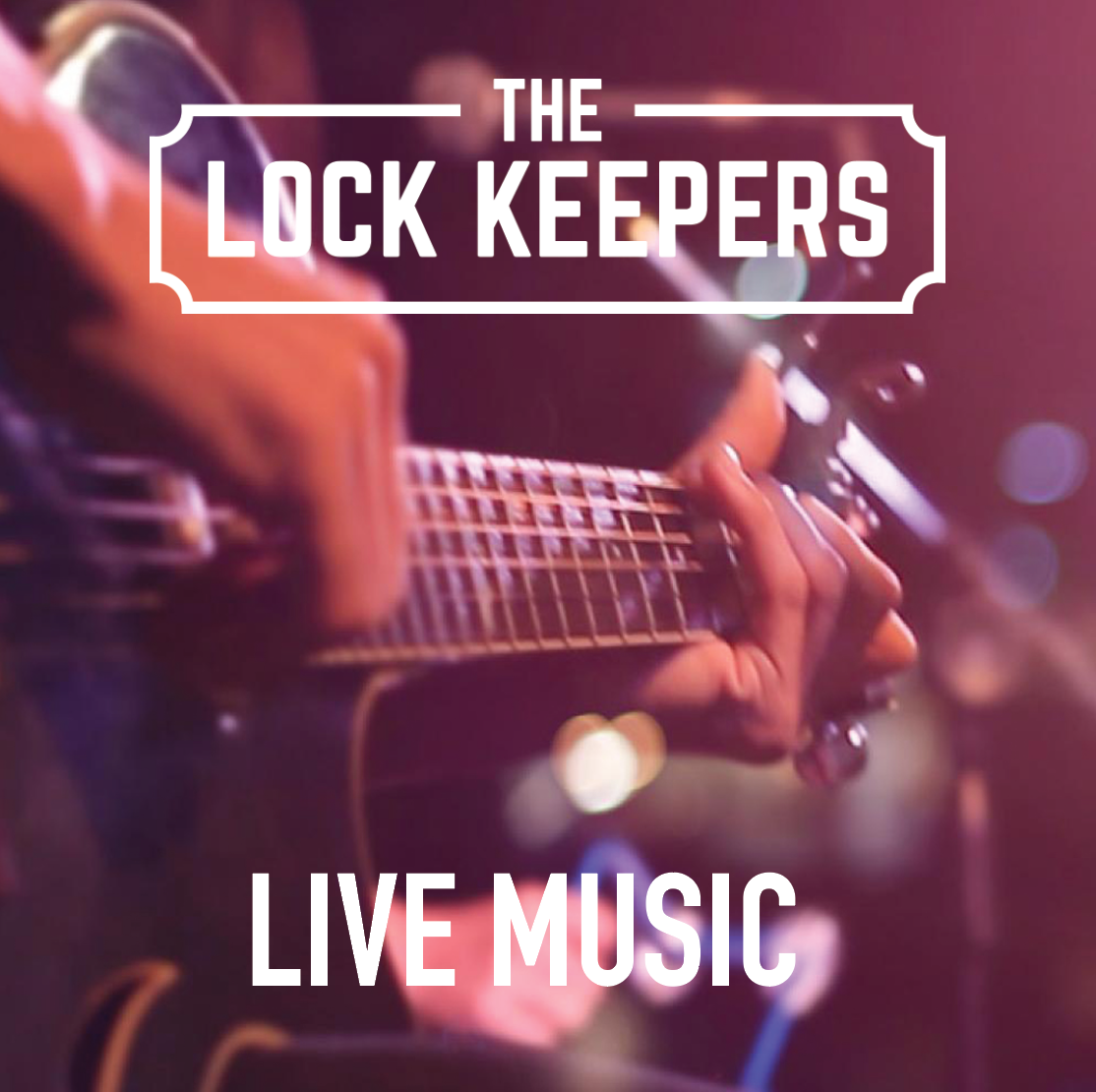 Live Music
Come and join us for an exciting night filled with music, food and drinks. Here at The Lock Keepers we host multiple live music events, with both inside and outside dinning. Each dish off our food menu has been created using carefully selected local produce, and our partner 'Battledown' brewery provide us with an eclectic mix of ales, larger's and gins all for you to enjoy when listening to local music artists.
Please find the list of available dates below:
 Event dates: TBC
Or if you would like to showcase your talent at The Lock Keepers, contact us on eat@thelockkeepers.co.uk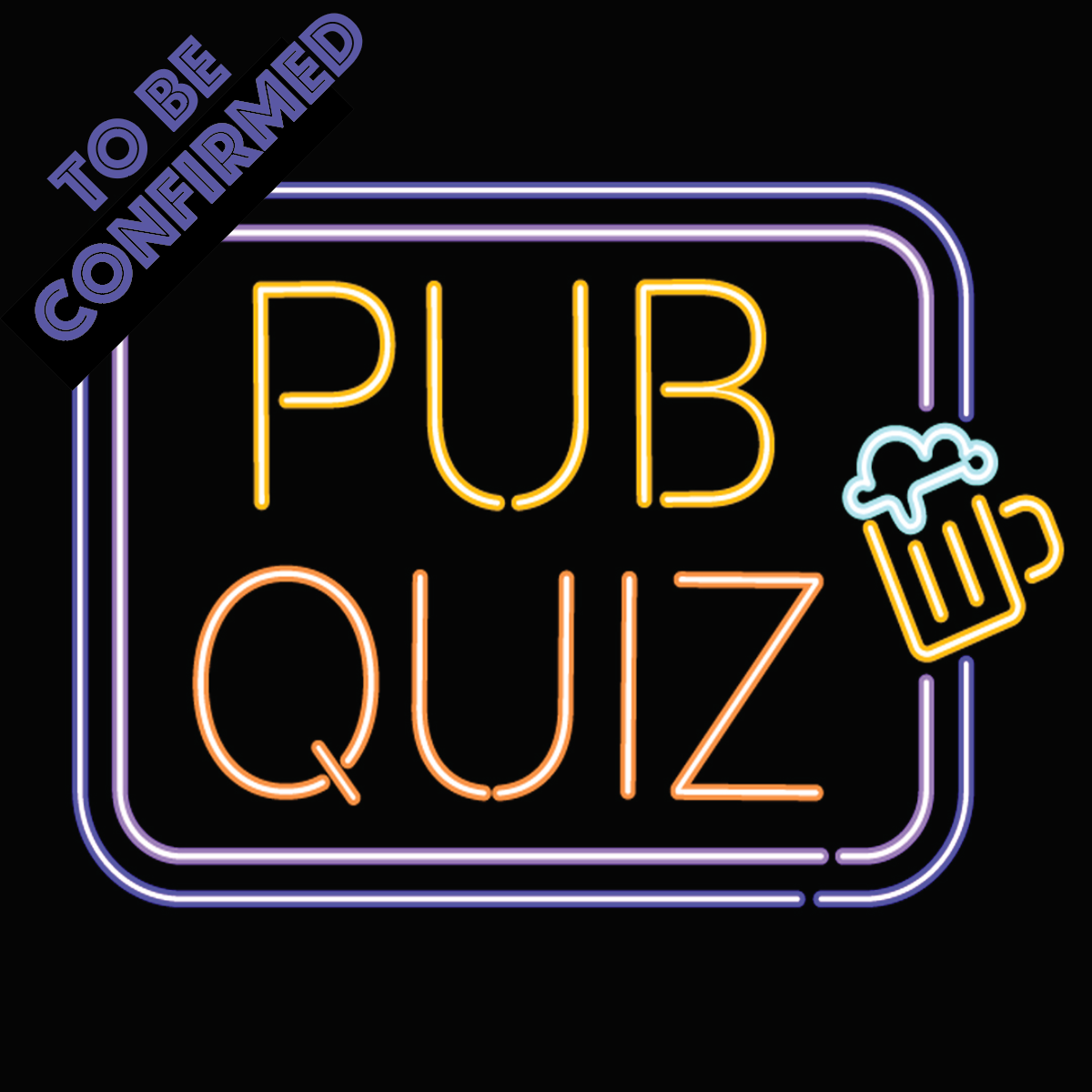 The Lock Keepers Thursday Night Quiz
We are currently looking for a new quiz master, new dates to be confirmed! If you wish to get involved contact us on eat@thelockkeepers.co.uk
Join us every other Thursday from 19:00 as our resident quizmaster teases and tantalises your grey matter with an eclectic range of subjects.
Teams of no more than 6 and £2 per player, great prizes to be won and the perfect way to kick off the run in to the weekend. Book your table now to avoid disappointment.